The autumn season at Cirko is bursting with colour for families as well as for mortals contemplating dying in a humoristic way – and more affordable tickets for everyone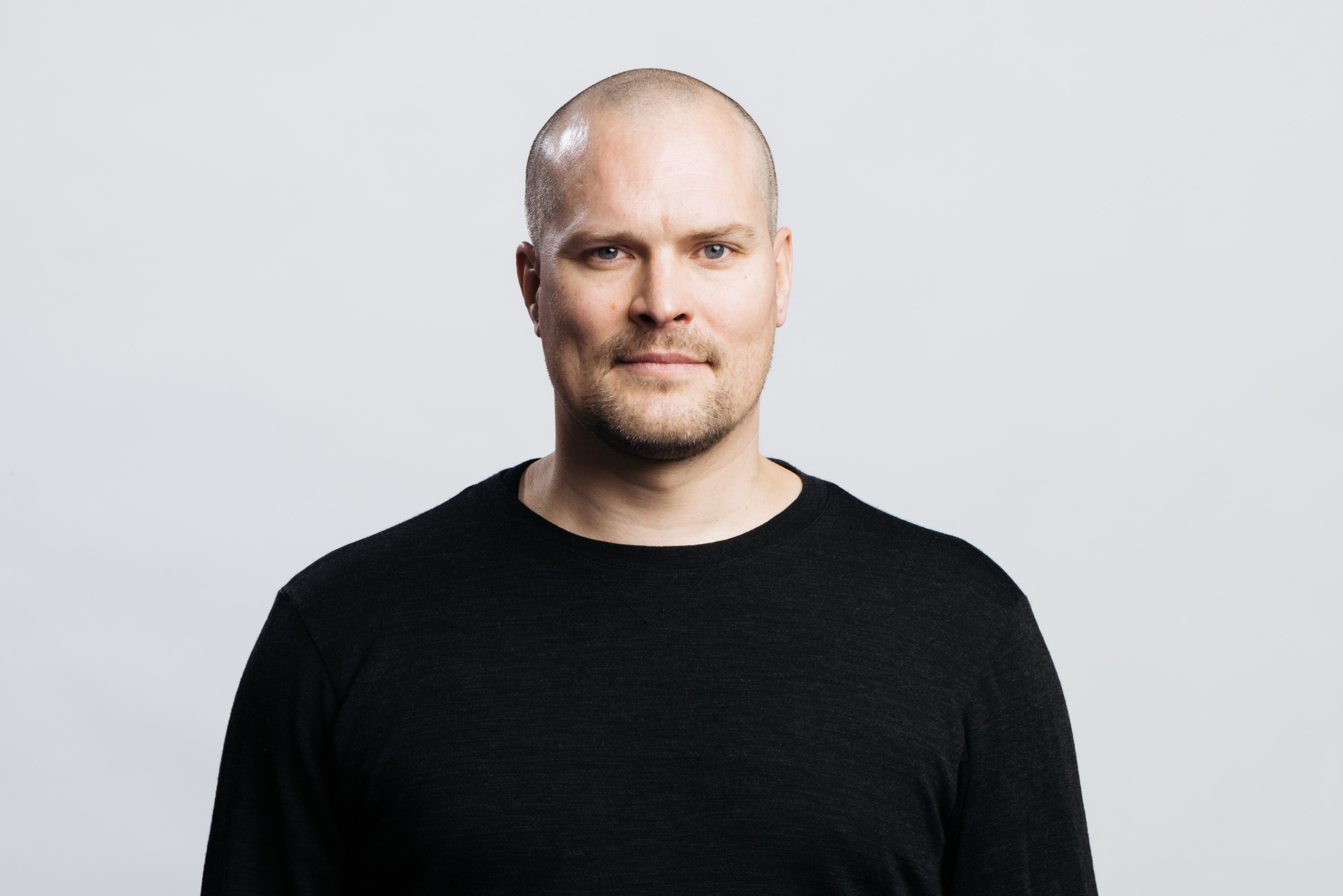 Summer is about to bloom but plenty of new futures are also already sprouting for Cirko's autumn season, like a new spring in the making. The programme includes
two performances with a very different mood: Colorsphere by the Finnish-Australian circus company Hands some Feet is a joyful and vivid work for thewhole family, while Bone Chamber by the group Supporting Characters is a tenderly humouristic contemplation on death and dying. The two works can even be considered as opposites that complement one another. This type of diversity is truly the rich essence of the art of contemporary circus.
In addition to new works, Cirko is also actively bringing new audiences to cultural activities in the city: the Culture Kids initiative organised together with the City of Helsinki is inviting children born in 2022 to the wonderful world of new circus. For somewhat older kids, the culture education programme Art Testers is reaching out to eighth-graders to experience culture. The two premieres of the autumn period are also included in Loisto, a pilot project to find new audiences and develop
models for co-productions and touring.
A central mission of Cirko is to promote and develop the field of new circus in Finland. Babies, school children, and international visitors are all potential target groups, and as an important step in audience development and accessibility: Cirko is lowering its ticket prices while everything else is getting pricier! The price of admission for the general programme will be lowered for the autumn season from 30 euros to 25. Tickets for international guest performances (with several to come in spring 2024) will be lowered from 52 euros to 42.
The theatre's Finnish performances will also include a pay-what-you-can ticket, with a limited number of such tickets for each performance to ensure that people with different income levels are able to experience our performances.
Welcome to the spectacular, shaking, rattling, and touching world of new circus art!
Jarkko Lehmus
Director, Cirko – Center for New Circus