Culture Kids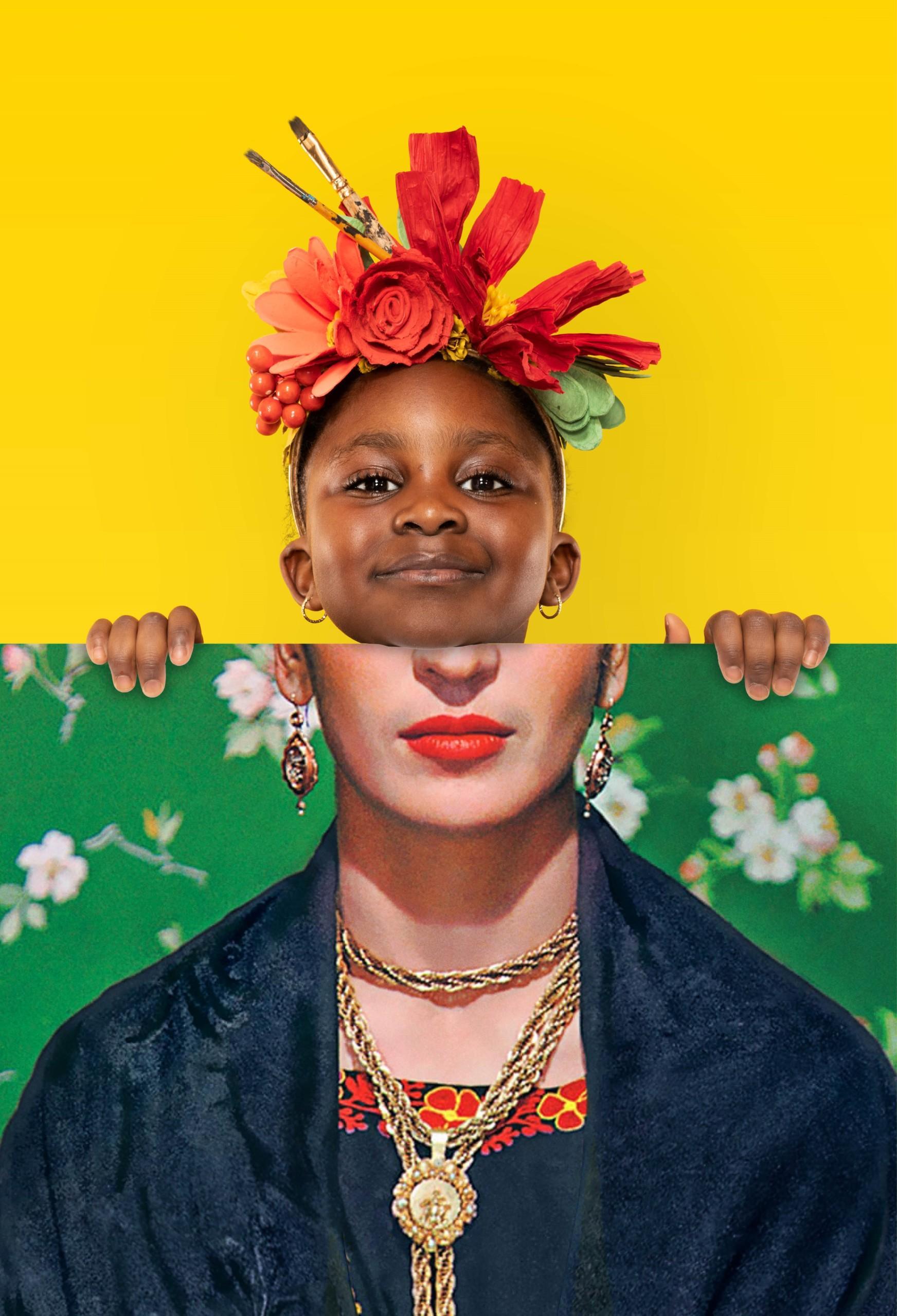 Culture Kids is a programme that pairs children living in Helsinki with a sponsor from the world of arts and culture.
All of the city's little ones born in or after 2020 are invited to join. The Culture Kids sponsor invites the children and a member of their family to at least two events every year. The events support children's development and promote the wellbeing of the entire family.
The cultural sponsor is determined by the year in which your child was born. More than 30 organisations from Helsinki's art and culture community participate in Culture Kids as sponsors. Programme activities are developed in cooperation with the families and experts from maternity and child health clinics and early childhood education. The sponsorship continues until the child starts primary school.
Sign up children living in Helsinki who were born in or after 2020 for the Culture Kids programme at kummilapset.hel.fi
The sponsors of children born in Helsinki in 2022 are: Cirko – Center for New Circus, Hotel and Restaurant Museum, Finnish Museum of Photography, Dance House Helsinki, Dance Theatre Hurjaruuth and Theatre Museum.
All events are free-of-charge for the children participating in the programme.
The Culture Kids programme is arranged by the City of Helsinki Culture and Leisure Division.
Culture Kids and Cirko:
Meritähdenlento (Falling Starfish) is a softly whirling circus journey from the ocean floor to the surface. On the underwater adventure the two performers are accompanied by playful fishes, mystical jellyfishes and colourful corals. The babies get to enjoy the embrace of the sea while watching, listening and exploring in a safe environment.
Meritähdenlento (Falling Starfish) is produced in collaboration with Cirko – Center for New Circus and Blind Gut Company. Blind Gut Company's circus artists Inga Björn, Saana Peura and Tuomas Vuorinen are the creators and performers of Meritähdenlento (Falling Starfish).
The spring 2022 performances will take place in cultural centers and playgrounds of Helsinki from 13th May onwards.During autumn 2022 Meritähdenlento (Falling Starfish) will be performed at Cirko in September and in Helsinki city cultural centers in November.
Duration time: 30 minutes.
Capacity: 15 Culture kids and 15 adults
For more information about schedules and registration: https://kummilapset.hel.fi/