TECHNICAL PRODUCER for Cirko – Center for New Circus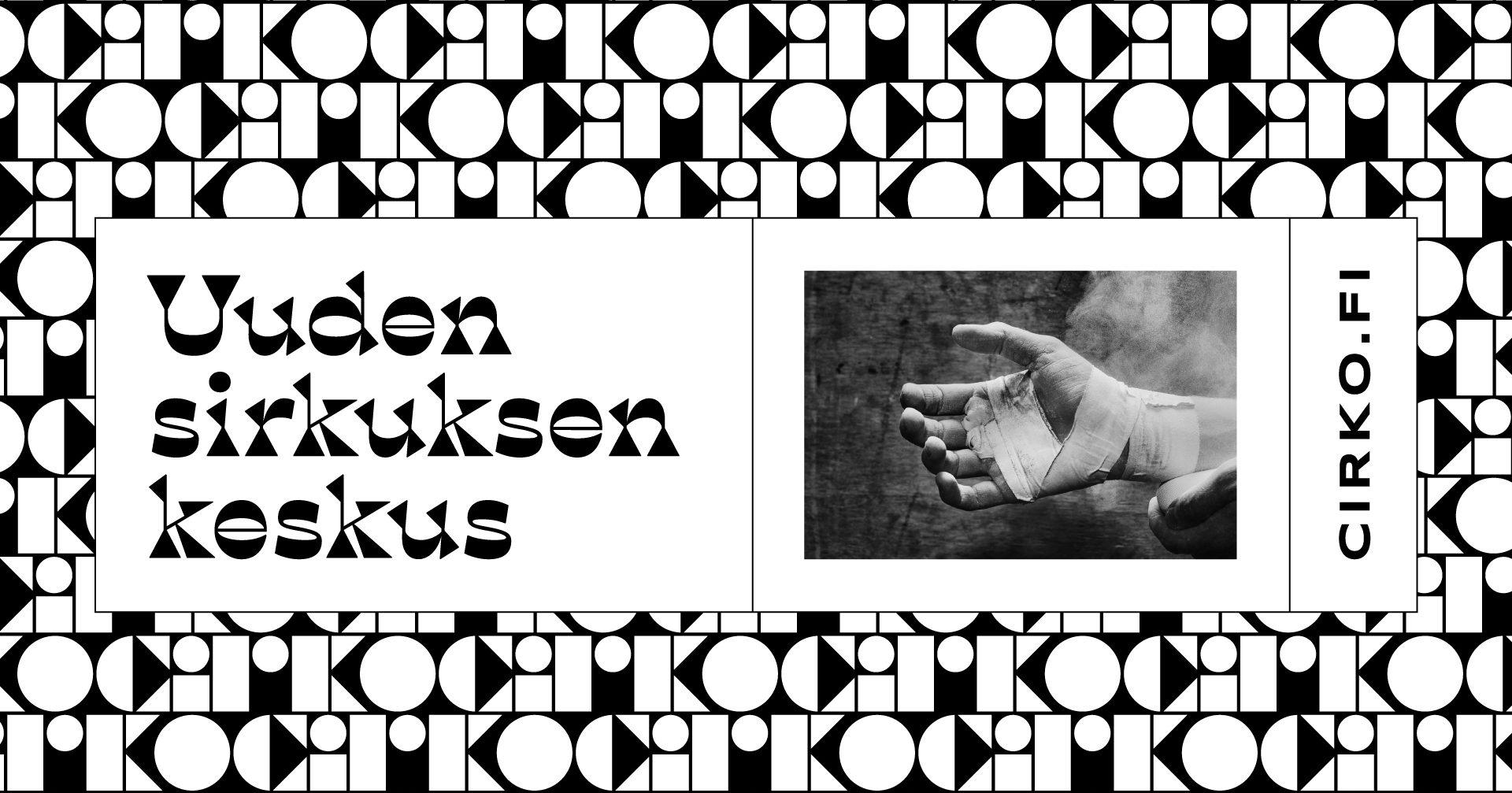 We are looking for a Technical Producer to join our team at Cirko – Center for New Circus on Sept. 1, 2021
Based in Helsinki, Finland, Cirko – Center for New Circus is a production house that specializes in contemporary circus. Cirko produces shows at their own venue in Suvilahti as well as in the Helsinki Metropolitan Area and runs residency programs to foster the advancement of contemporary circus as an art form. Cirko – Center for New Circus is run by the same named registered association that was established in 2002. The Cirko venue was opened in the former Engineering Workshop of the Suvilahti Gas Fired Power Plant in 2011. The total area of work and performance spaces for professional circus artists is 1400 square meters (about 15,000 square feet).
Cirko staff consists of the core team of the Managing Director, Marketing and Communications Manager, Producer, Technical Producer and Stage Manager and a group of seasonal employees including technical assistants and ticket sales and communications staff.
We are now looking for a TECHNICAL PRODUCER to join our team on a permanent, full-time contract. The primary location of employment will be the Cirko Center in Suvilahti, Helsinki. The term of employment will start on Sept. 1, 2021 and the contract will include a 4-month trial period.
The Technical Producer will be in charge of the coordination, scheduling and budget monitoring of the production management and technical execution of the residency and performance programs and other events. The Technical Producer will work as the immediate superior of the technical crew and as the contact person between Cirko and our artists-in-residence, partners and venue tenants. Successful execution of duties will require wide experience in performance and event production, basic knowledge of live performance engineering equipment as well as experience in supervision, scheduling, pre-planning and technical drawing. Prior work experience in contemporary circus will be considered an asset. The position will require initiative, strong interaction skills, organization skills and proficiency in office programs (Excel, Word). Finnish language skills are not required, as the alternative working language is English. We are looking for a keen and motivated team player, who enjoys working in a small team and having a versatile job role.
Application:
Send your application including a cover letter, résumé, salary requirement and contact details for two referees no later than Aug. 4, 2021 to riku.lievonen@cirko.fi with subject heading "Job Application / Technical Producer". Those who will qualify for interviews will receive a personal invitation and an assignment to prepare for the interview. The interviews will be held from Aug. 11 to 13, 2021. All applicants will be informed about the results no later than Aug. 31, 2021.
Further Information:
Riku Lievonen, Managing Director, tel. +358 40 832 7479