Dramatic Fields – a BNCN project in development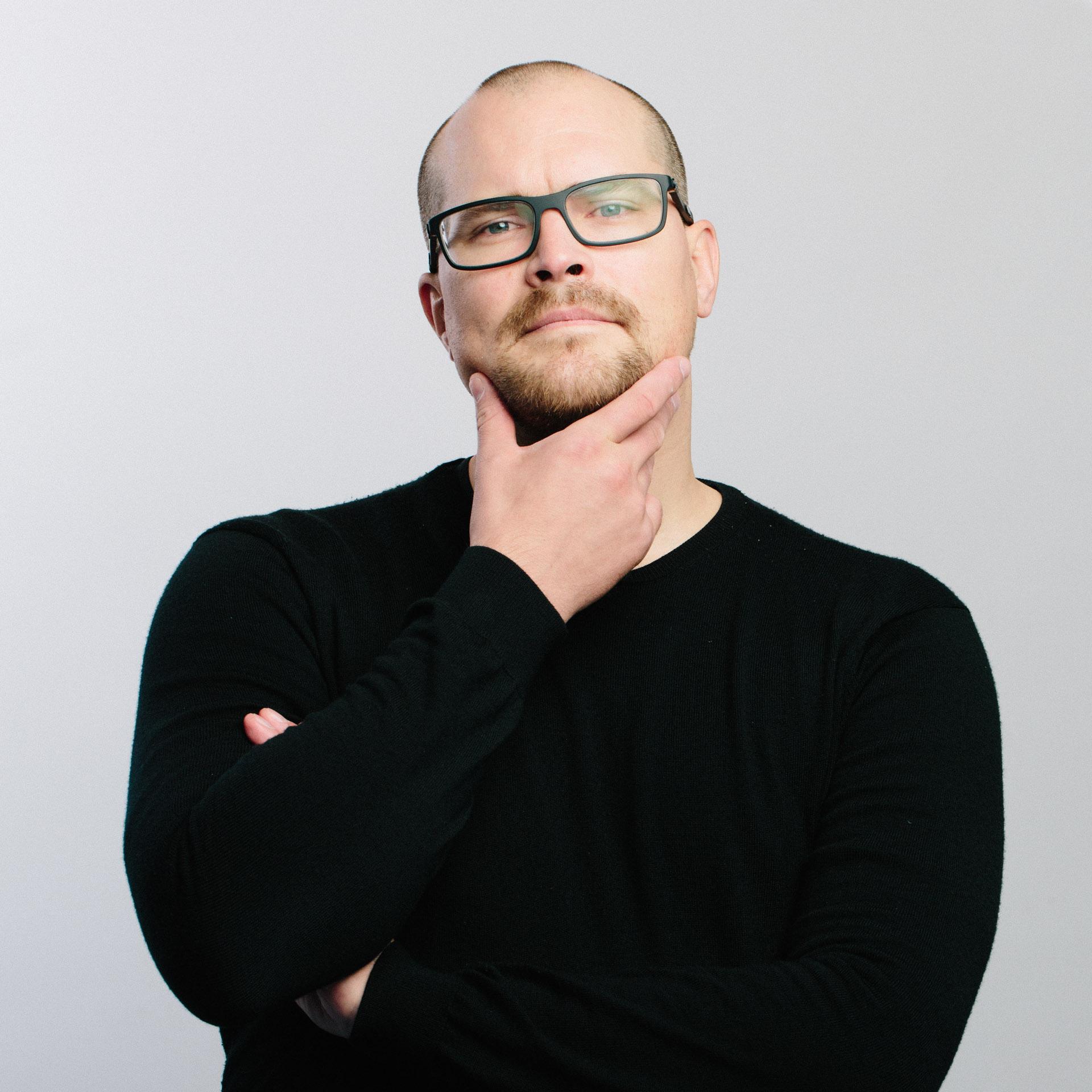 A contemporary circus artist sits across the table from me and starts talking about one of their future creations. They don't feel that they have that many ideas yet and they are not quite sure how their idea relates to the surrounding world at the moment. I ask a few questions, invite the artist to talk and write down what I hear. I suggest possibilities through further questions. Two and a half hours later the artist is surprised by having almost by an accident created a whole structure of a performance and a short film and also articulated what they are both dealing with and why that is societally important. It was all there waiting to be articulated and organised. A structure and possible meanings – a dramaturgy – emerges.
Circus is traditionally associated with the spectacular: quantifiable feats of astonishing physical skill that defy gravity and flirt with danger of death. Contemporary circus positions itself in the larger context of contemporary performative arts and ultimately contemporary art. This positioning places demands of artistic thinking on the artists that circus training does not always necessarily provide. In order for the art of contemporary circus to develop further and be artistically and societally relevant, the members of BNCN agreed to create a series of workshops with and for Nordic and Baltic contemporary circus artists that aim to experientially develop the artists' understanding of context, structure and possible meanings of the art they create.
A dramaturgical process is inherently conversational process that is based on critical questions and active listening. Both a need for and fear of questioning and clarifying can often be present in a creative process. There are a multitude of possible structures and ways of making meaning. Circus has its own specific historical ways of making meaning and new ways are constantly being created. The choices are endless and this endlessness can be daunting.
A person experiencing a performance will always strive to understand it and its meaning. They are always trying to make meaning with a variety of ways out of the composition and structure they are experiencing. A dramaturgy is always present regardless of whether it has been thought about or not.
The artists need to constantly make choices as a part of the creative process. It can be helpful to have another support artist as a facilitator for making these these choices. This is the position of a dramaturg, but dramaturgical work is also done by many people with many other professional titles. The lead artist could also be asking some of the core questions from themselves or the entire creative team could be supporting each other through questioning.
These are all valid possibilities. These possibilities are out there, but currently they are not utilised very often on the Nordic-Baltic contemporary circus field. This project aims to provide the contemporary circus artists concrete physical understanding of existing dramaturgical tools and to develop new ones with them in order for the art of contemporary circus to grow and flourish to something we can't even imagine yet.
Jarkko Lehmus, Dramaturg and Producer
This article was previously published at balticnordiccircus.com.